NEWS / EVENTS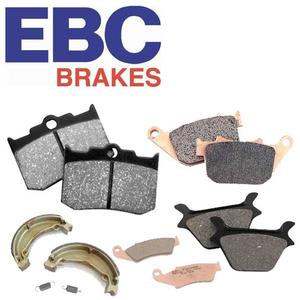 EBC Brake Pads
Special offer for a limited time only!!
If we have your pads in stock quote the reference below to recieve 10% of your total invoice price.

As long as we have them in stock you can buy 1 set of pads or 10 and you will still recieve 10% off.

Quote EBCPAD

Dont miss out on another great bargain from Robspeed!

Return to the previous page